America's first wireless in-road charging system for electric vehicles will be built in Detroit's Corktown by 2023!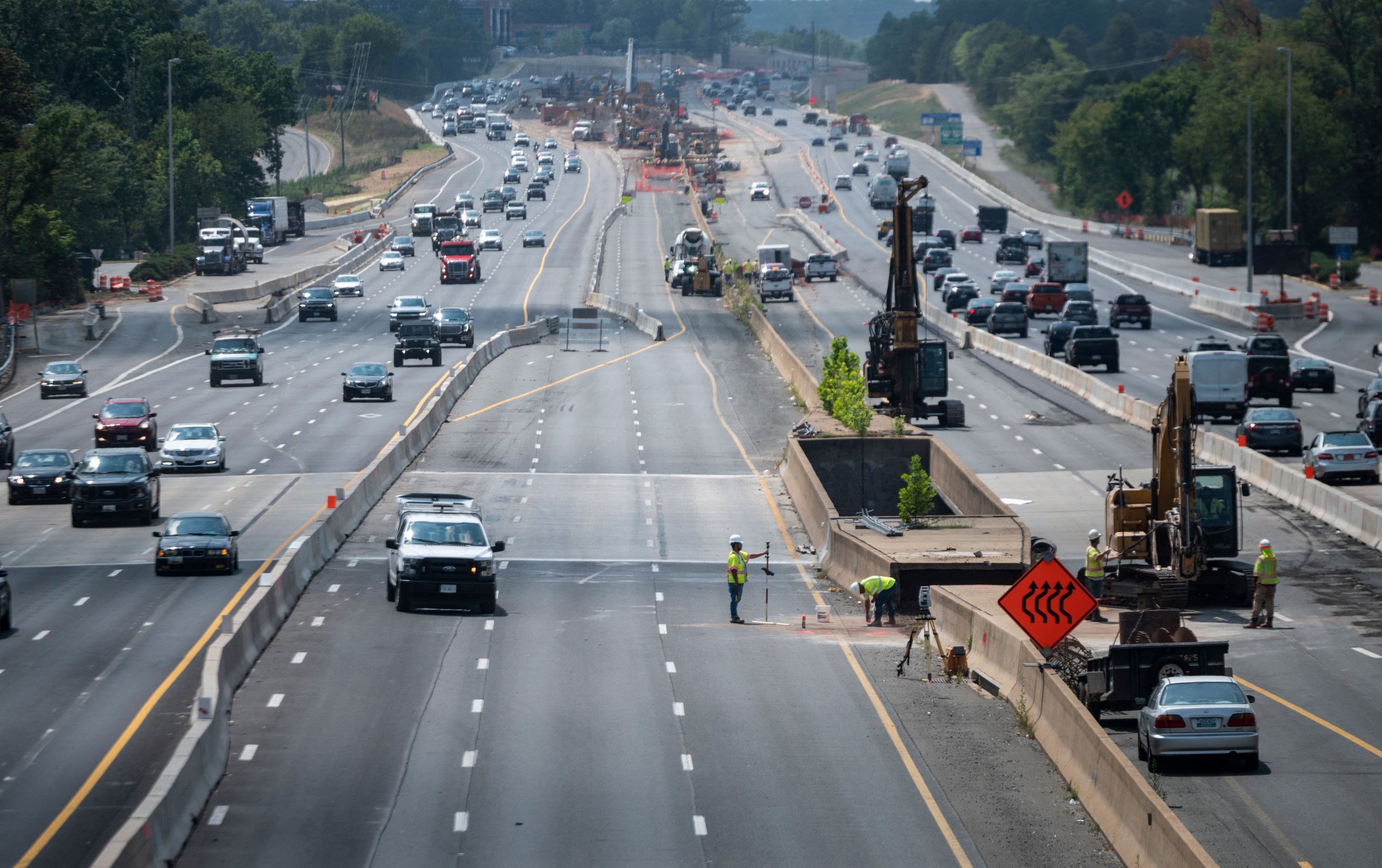 Michigan announced that it would construct the first wireless in-road EV charging system in the U.S.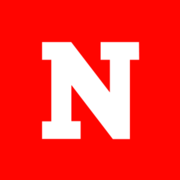 www.newsweek.com
Michigan officials announced today that the state will build the country's first wireless in-road charging system for electric vehicles (EV).
Governor Gretchen Whitmer said that the state has selected e-mobility solutions company Electreon to build the mile-long electric road system in Michigan Central, the state's 30-acre "mobility innovation district" in the Detroit neighborhood of Corktown.
Ford Motor Company has a heavy presence in the district, Detroit's oldest neighborhood, testing technologies for autonomous driving, electric vehicles and connected fleet management. The company is also restoring the area's Michigan Central Station, redefining it as a mobility innovation hub in the process.
"As we aim to lead the future of mobility and electrification by boosting electric vehicle production and lowering consumer costs, a wireless in-road charging system is the next piece to the puzzle for sustainability," Whitmer said in a press release. "I am happy to see Michigan lead and keep building on these ground-breaking initiatives creating new business opportunities and high-tech jobs."
Electric vehicles in motion or parked over the road will be able to charge using induction, using infrastructure built with copper coils embedded in the asphalt.
Electreon will lead the process from design to implementation, working alongside NextEnergy and Jacobs Engineering Group.
"We are proud and thankful to be selected by the Michigan Department of Transportation to lead and implement the first wireless electric road system in the United States," Electreon vice president Stefan Tongur said. "We're excited to be transferring our success in wireless charging for a variety of electric fleets - from cars to buses and heavy-duty trucks - to this innovative project."
As part of the contract that the MDOT awarded to Electreon, the state will provide $1.9 million in funding while the company provides the rest.
Electreon already has some experience with implementing in-road charging infrastructure. Stretches of road are currently being used to power public transportation EVs in Sweden and Israel. Similar projects are in development in Germany and Italy.
In 2019, Oslo, Norway announced that it would install a wireless charging system to power the city's electric taxi fleet. That system allows cars to charge at a rate of up to 75 kilowatts.
The move is a part of the country's clean energy push. Norway has mandated that all new vehicles sold in the country will have to be zero emission vehicles by 2025. The U.S. has made no such rule, but the Biden administration has set non-binding goals for electric vehicle adoption. Ford has estimated that 30 percent of pickup truck sales will be EVs by 2030.
The Michigan road is expected to be operational by 2023.